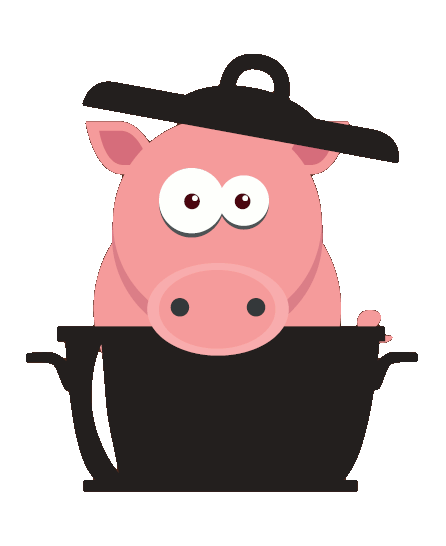 We are close to the SNCF train station, in the Robien district and almost opposite the entrance to the only campsite in the city. We have a terrace, private parking and free parking spaces in front of the establishment.
We are open from Tuesday noon to Friday noon included and in the evening from Tuesday to Saturday included. Open Sunday lunchtime.
Closed on Saturday lunchtime, Sunday evening and Monday daytime.
Our friends the small dogs are accepted. Private parking available as well as free parking in front of and in the immediate vicinity of the restaurant. Terrace.
Contact & Access
A funny restaurant
Saint-Brieuc
Do you like old things, antiques, museums, objects reminiscent of childhood or just places where there is a soul? You will be delighted with us …..
In addition to WiFi, you will appreciate with us the waves that you have already felt while visiting Montmartre in Paris
The Restaurant l'Horizon is also akin to an unusual folk art museum in Saint-Brieuc
New Ouest-France
The concept
A funny at Saint-Brieuc
No complications with us, we offer you a UNIQUE MENU with all starters, main courses and desserts at the same price. Our menu is thus refocused and logically reduced because we cook traditional French according to the seasons in the strict respect of "HOME MADE" with the exclusive use of FRESH PRODUCTS as well as ORGANIC products in ultra short circuit, coming from the ultra majority of Côtes d'Armor or Brittany. (Or France failing that.)
For the moment
Our suggestions
Vegetable pie
Roast with Camembert
Fish blanquette
Confit farm duck parmentier
Semi-soft chocolate fondant
Rustic apple Pie
Strawberry melba
Our formulas